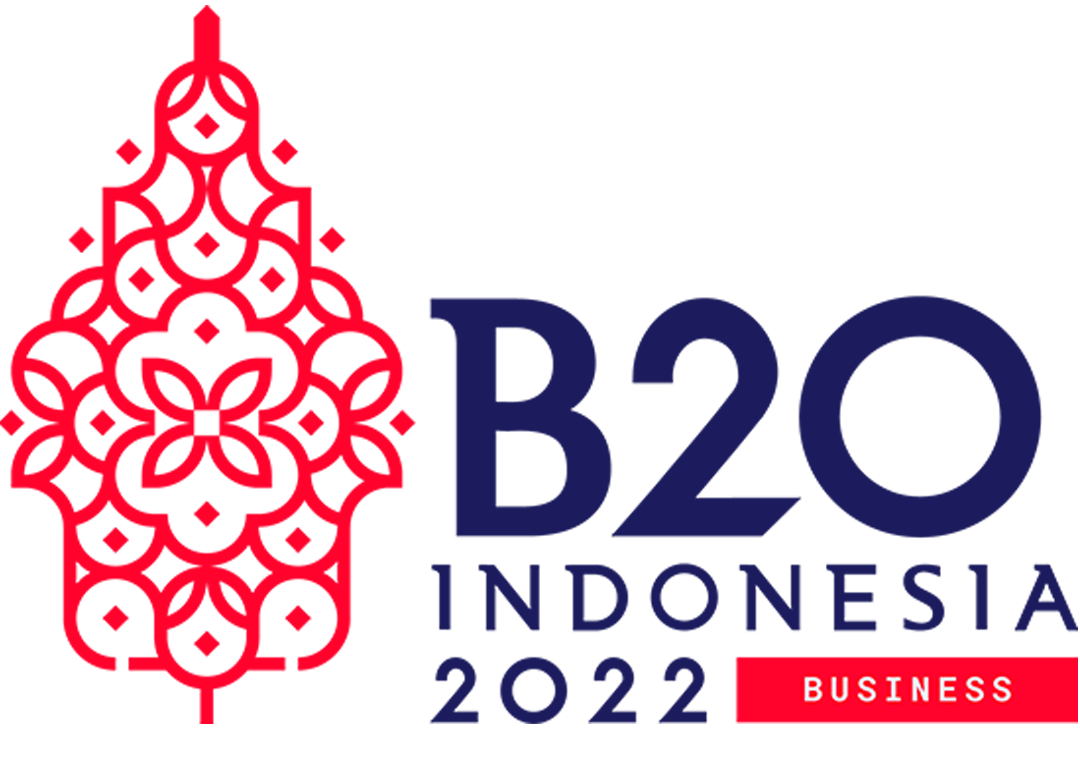 The Standards Advancing ESG and Impact Investing
The establishment of the International Sustainability Standards Board (ISSB) is a key milestone in the world of ESG. In a sector hampered by disparities, green-washing, and talk-over-action, the ISSB's two proposals now look to form the foundations of the first global standards in ESG disclosures, heralding a new era of increased transparency, accountability, and responsibility. Concurrently, ESG development itself is not immune to the problems it seeks to address. Notably, diversity and inclusion in the design of ESG regulations have much room for improvement, whether it be including more emerging economies, the private sector, philanthropists and family offices, or non-profits in consultation and development. There also remains a need to widen the adoption of outcomes-based metrics, in order to incentivize transition strategies over divestment, and better align ESG financing with long-term sustainability.
The session will bring together participants representing financial institutions, institutional investors, asset managers, investors, philanthropists, family offices, and senior government officials interested in deepening their ESG and impact investing activities.